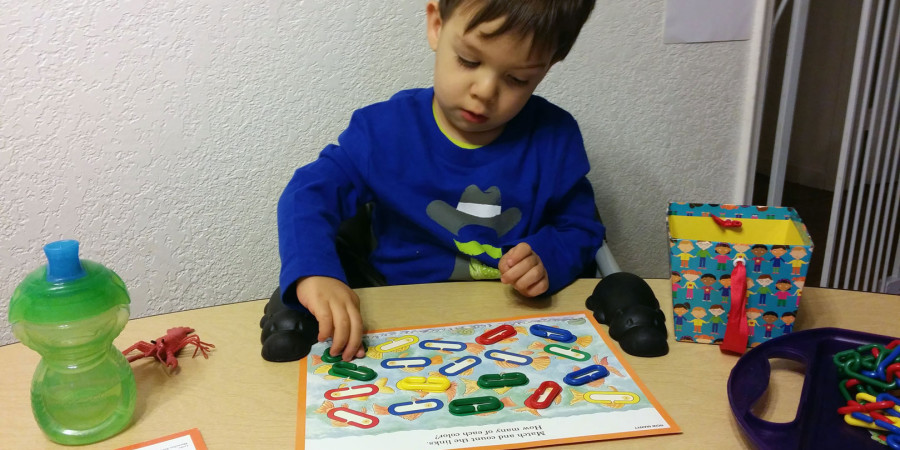 A little about myself:
Over 20 years experience as Pre-School Teacher. I possess an Associate Teacher Permit in Early Childhood Development and Bachelor's Degree in Arts and Graphic Design. I constantly seek out training opportunities to stay up-to-date on Child Development. I participated in the Quality Rating Improvement System (QRIS) through First 5 of Alameda County. I am an active partner of Help Me Grow in Alameda County which supports the development, learning and behavior of children birth to five. Most importantly, I am a mother of three.
Vision
Our vision is to be recognized as a place that provides high quality education that is characterized by developing the full potential within children. To satisfy the emotional, social, and physical needs of each child.
Mission
Provide quality education where leaders are developed. Facilitate the process of education and learning with the goal of successfully transitioning into school system.
About Sunrise Childcare
Sunrise Child Care is conveniently located in a residential neighborhood in Castro Valley. Close to 580, Center St, E. Castro Valley Blvd, Marshall Elementary School, Creekside Middle School.